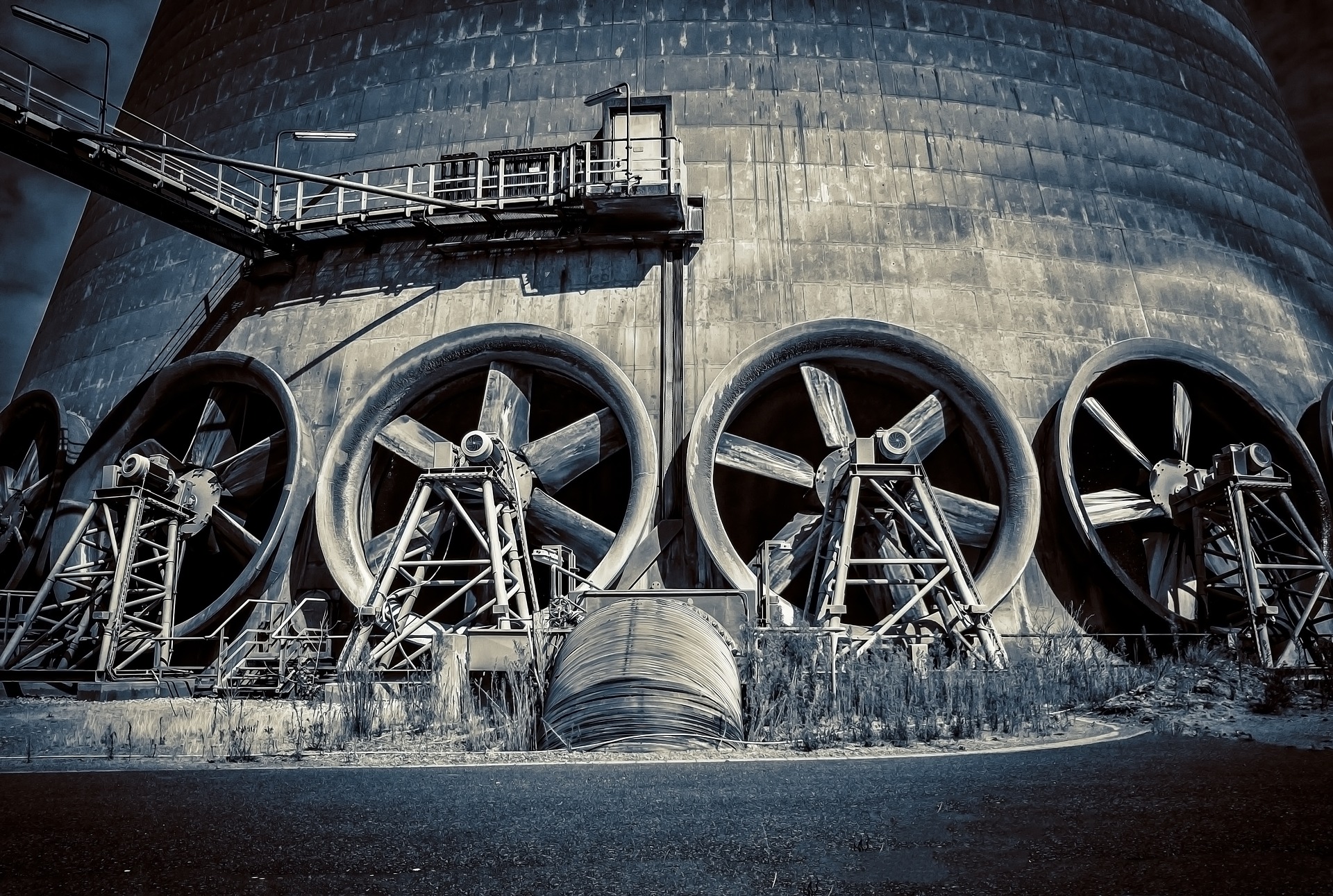 "
Hands-on assistance bridging the markets of west Balkan and Nordics
Our mission is to facilitate your business, leveraging 15 years of dual precence.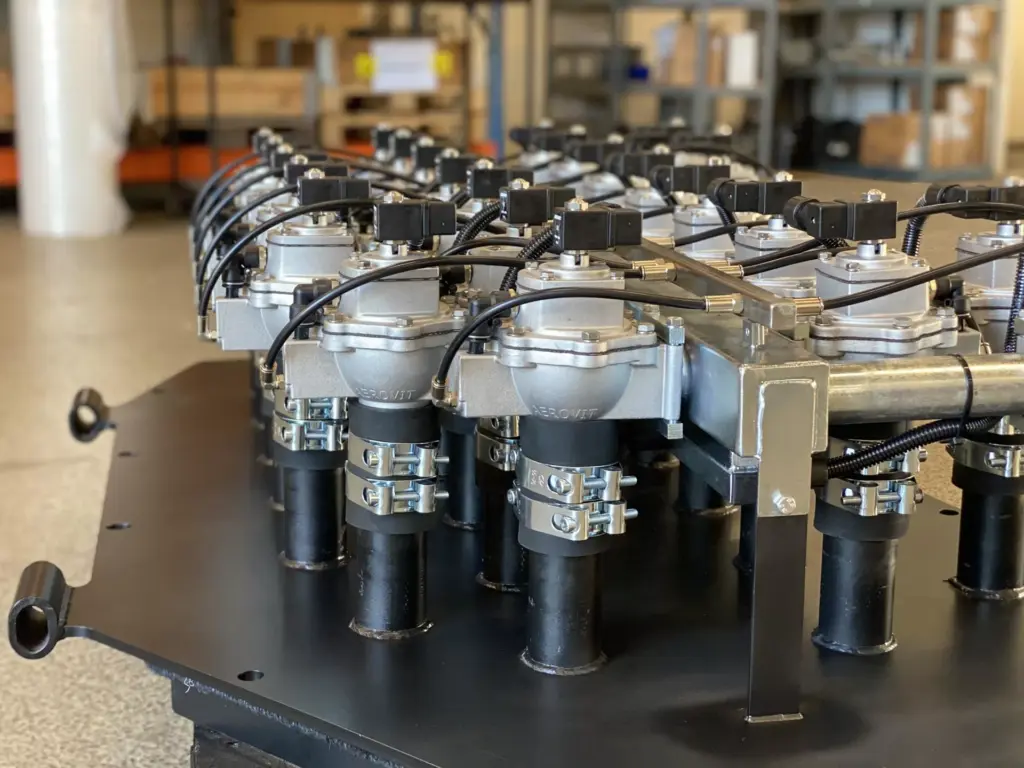 Agents
Energy efficiency has been the Northern star for the agencies we have managed over the years. So it is safe to claim that we can offer shortest time to market for products and serices to "boilers and combustion".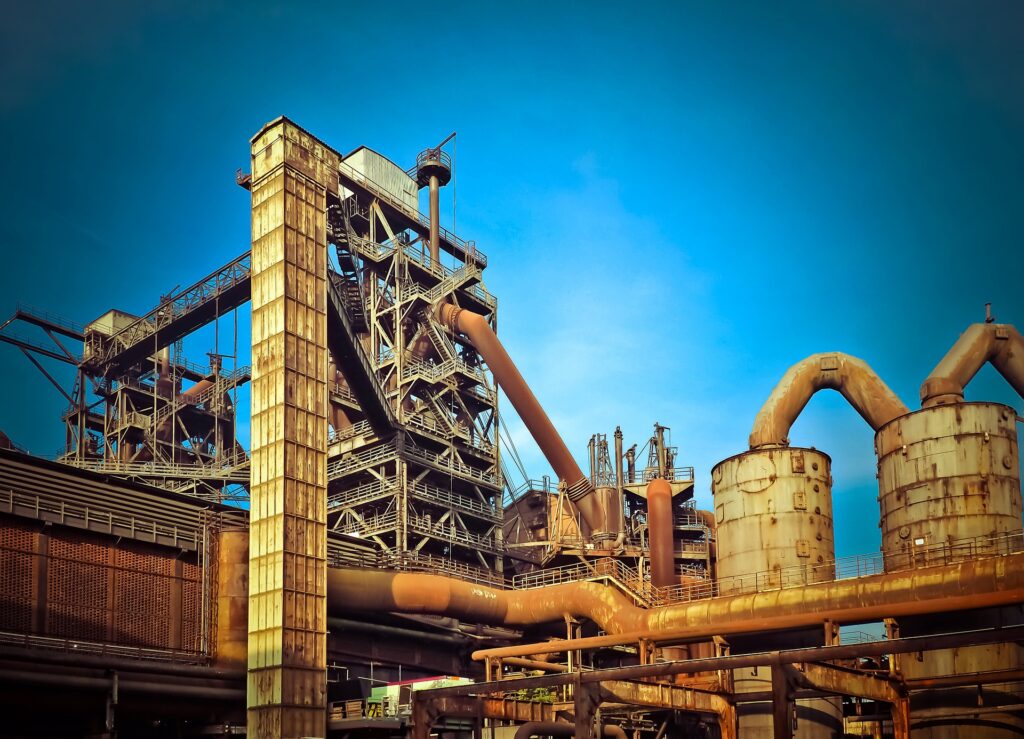 Market research
Having delivered market research for many clients in many different sectors, we welcome your requests. Let us help you to analyse your options and prerequisits in the Nordics or west Balkan markets.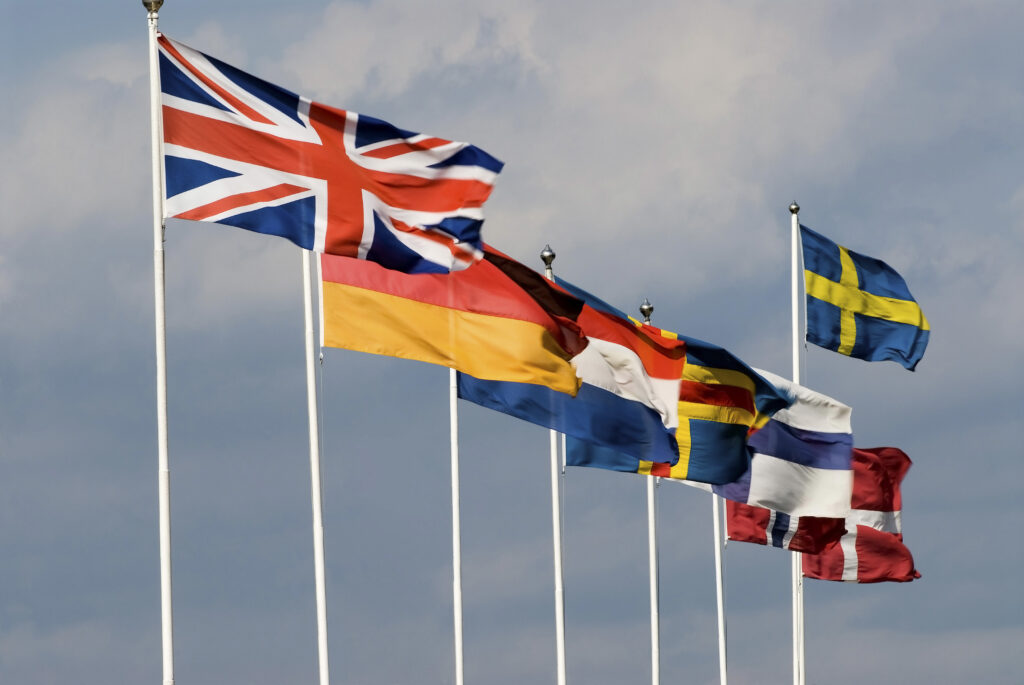 Partner search
Let's say you are experts in X and have the most efficient solutions for Y. And let's say that you consider expanding your market – if you…

West Balkan
Agency for several Nordic energy efficiency tech companies

Nordic
Promoting and assisting companies from west Balkan to sell and market their products in the Nordics
Client specific
Tailor made assignments for improved business sucess. Ranging employment services to market analysis.
For Nordic actors and clients
Local management in west Balkan since 2005. Extensive knowledge and contacts of power producing industry thru the entire region.
Aerovit
As agents for Danish specialist in automated soot cleaning systems in both west Balkan and Sweden since 15 years. With over 3000 sucessfull installations world wide we are able to provide large number of referens installations relevant to your interest.

Shipping
As shipbuilding is an integral part of Croatian industrial backbone it's integral to keep its standards high. Using automated air shot cleaning ships can out perform..
Boiler producers
There are many qualitative experienced and

Wood industry
The wood industry account for x% of the Bosnian export.
Capabilities
Operating on pressurised air or pressurised water the cleaning systems covers capabilites for all boiler sizes. The technical Different fuel types a economizers, pre heaters and boilers. Water tubes and flame tube boilers
All technical featurs sound reduction patent to 80 dB.
Several copies of the system have emerged on the market but as they lack the patented cooling system and sound reduction system
Cooling during operation hinder build up of rust which in turn prolonges the maintenance cycles.
Return on investment
Usually less than a year in some cases as short as 3 months. The more you can tell us about your situation the easier it will be for us to give you a transparent understanding of your possible ROI.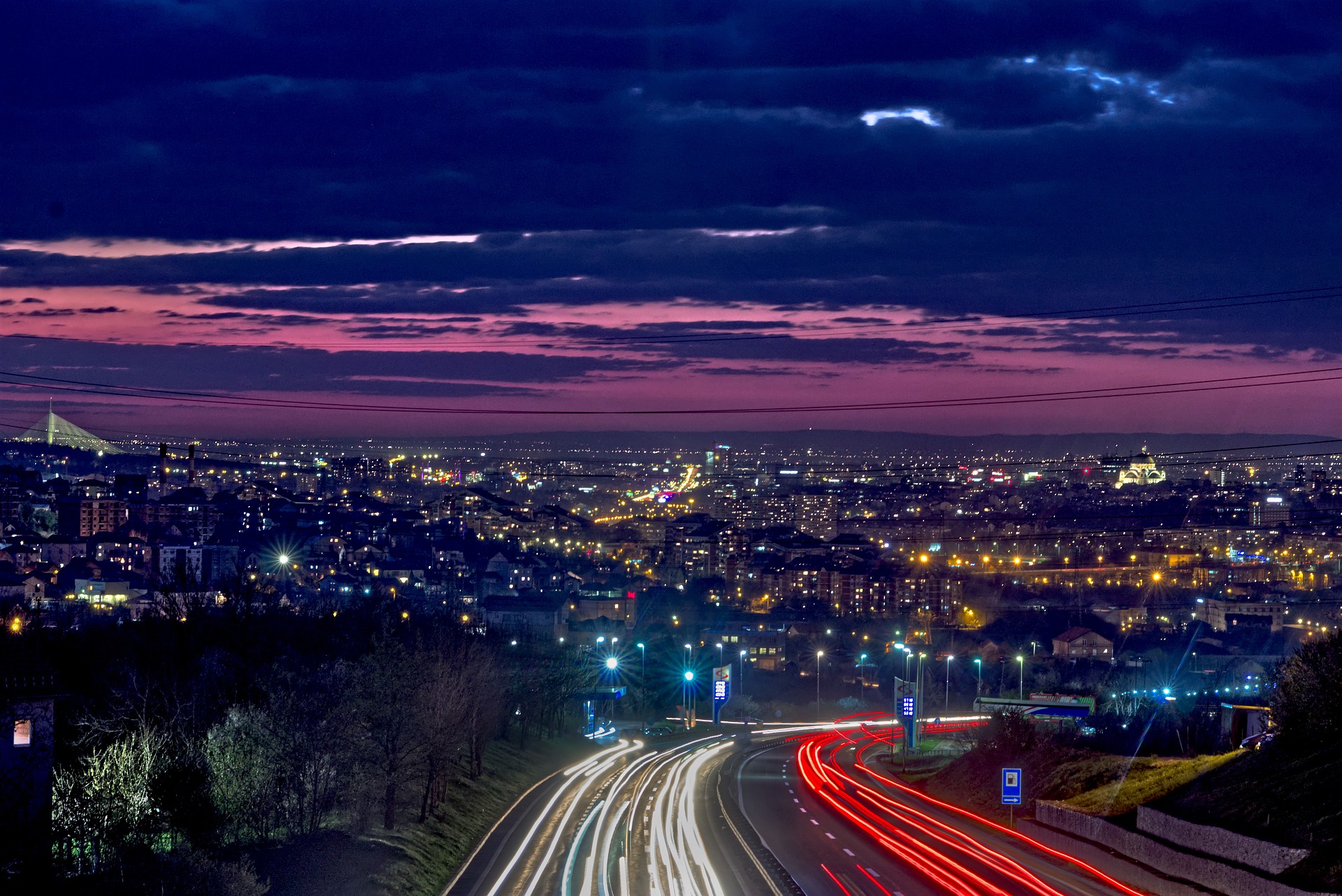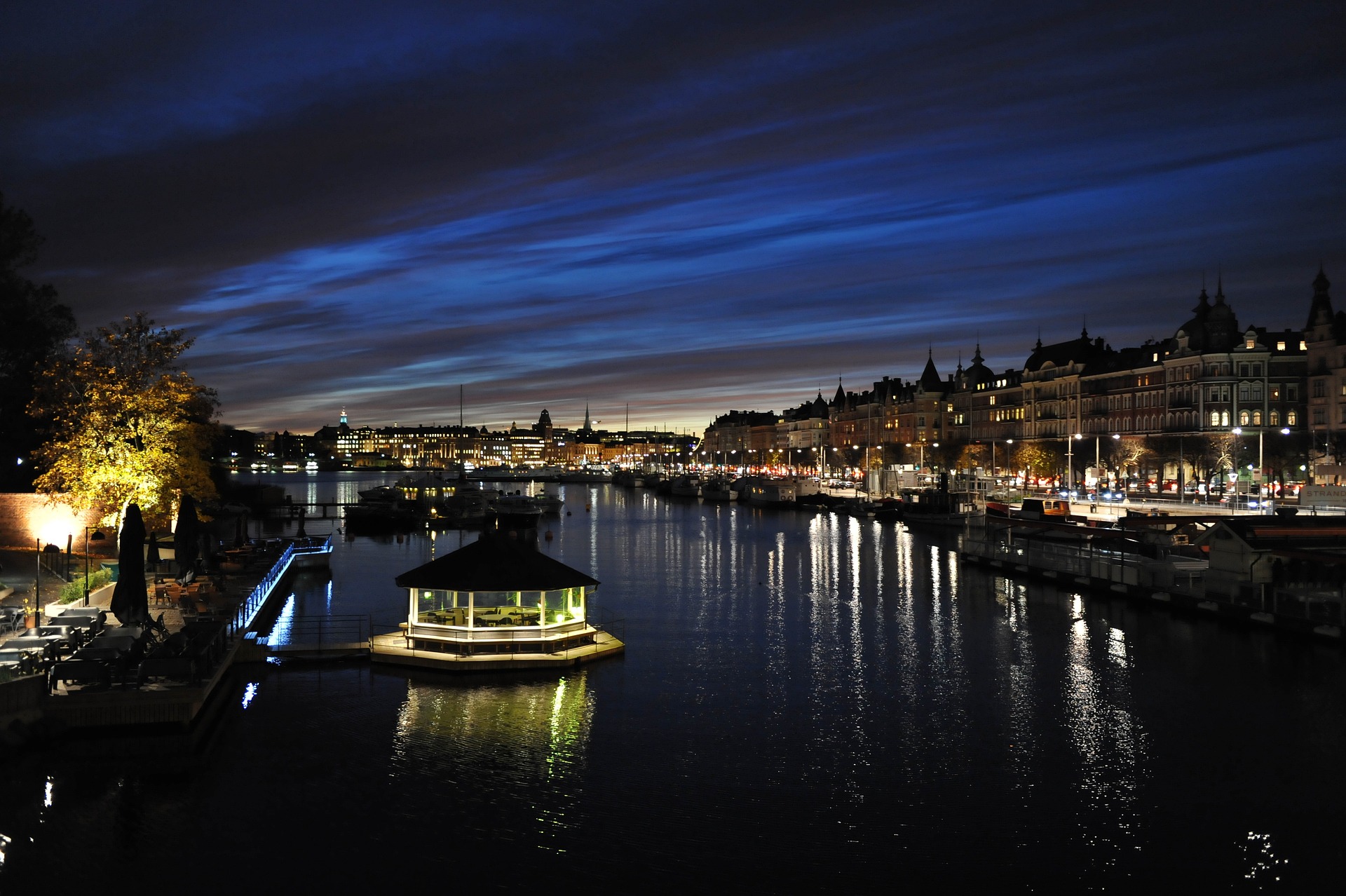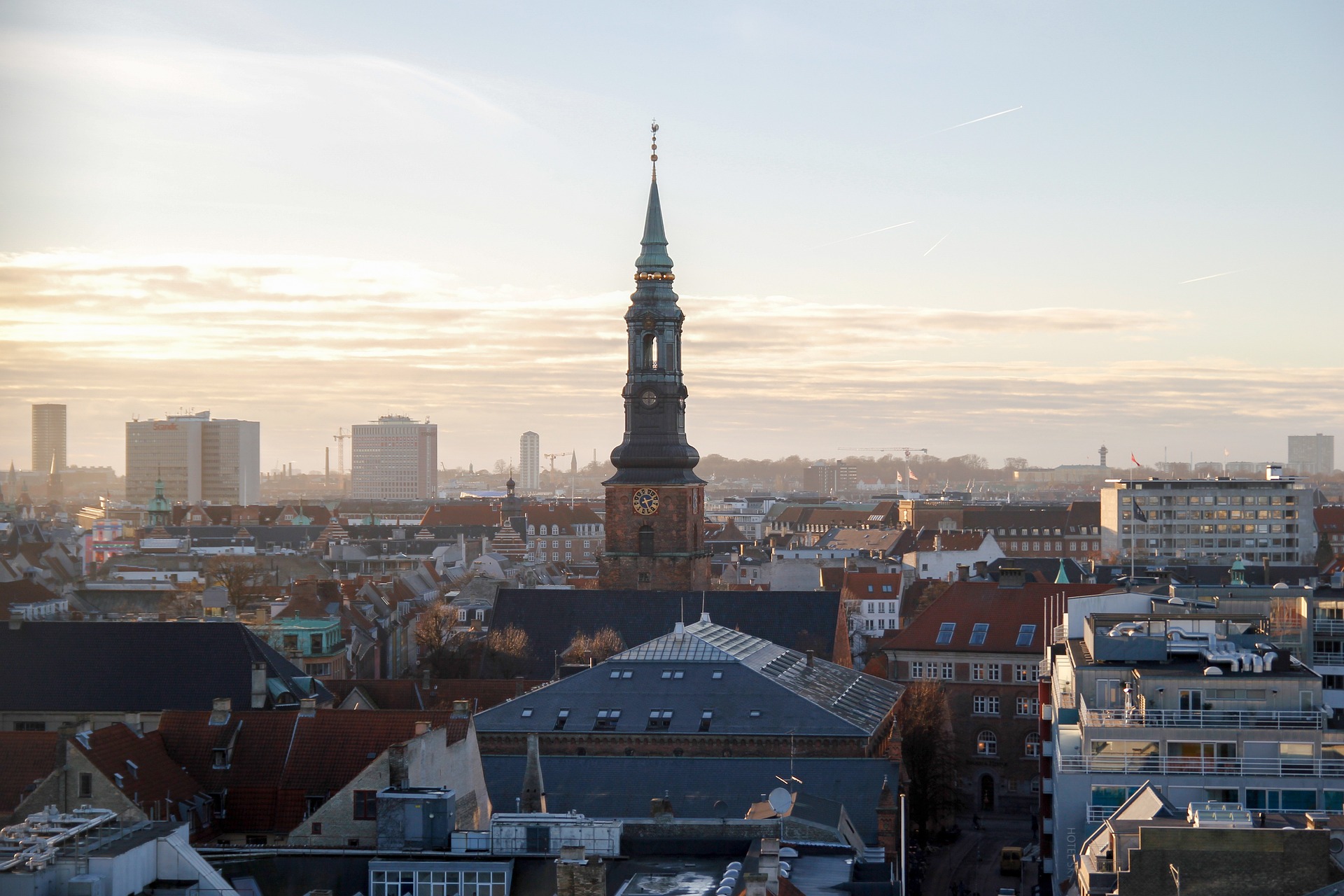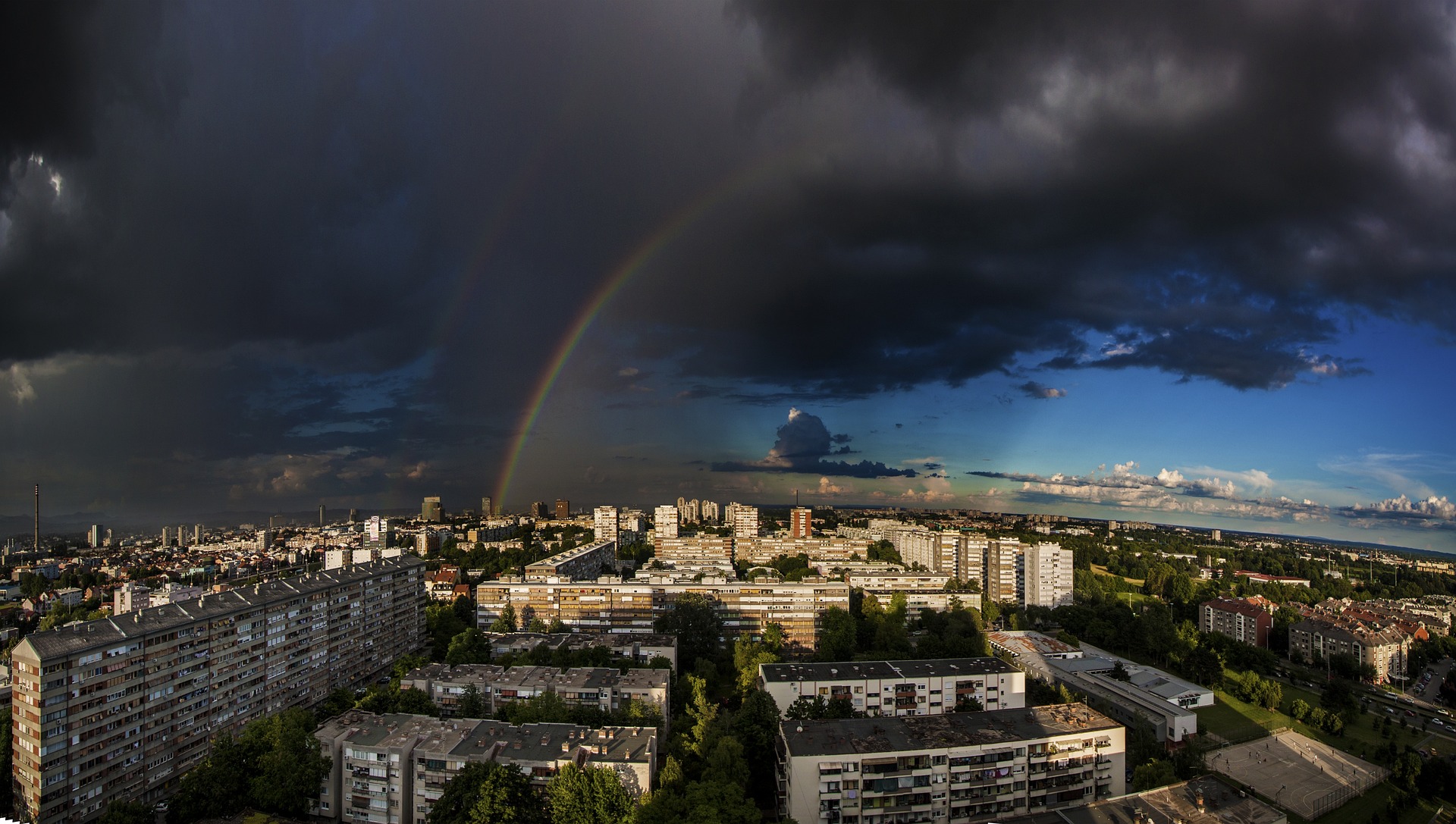 Precence is key for providing proper guidance
Sweden, Serbia, Croatia, Denmark, Bosnia
Starting in
Jesper Norman
Svea Kanal
Partner search
Contact us when you are considering a new market.
Spareparts
For Aerovit soot blowers it is recomended to change diaphragm every third year. Usually they can be provided with 2-3 days but it is better to have your own availability.